Helping your Family Flourish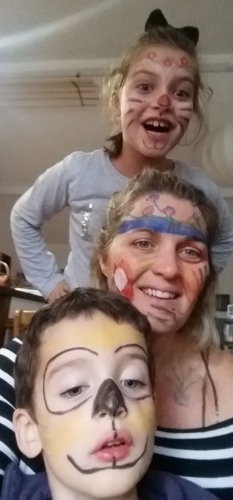 If you are looking for someone to help with your children then I offer a wide range of childcare services ranging from ad-  hoc childcare in your own home to proxy parenting and everything in-between.
 Caring for babies and children is my passion and I feel privileged to be able to share my life with so many and their families. Every child is unique and it is important to me that I am adaptable in order to provide them with the best possible care so that both the child and the family feel happy and secure.
I have been working in the childcare profession for the past 20+ years either as a Registered Childminder, Nanny or more recently working in Post Natal Care (Nurturing Newborns) by advising and supporting the family, assisting in the care of the newborn baby and offering breastfeeding support where necessary. I also offer Bespoke Parenting Support Packages.
I am currently registered by the local PMI to care for children in my own home in France, but I am not currently offering this service (I may again in the future). Instead I am concentrating on my consultancy work and my temporary childcare/babysitting service where I come to you, for which I am registered in France as a Microentrepreneur (Siret no: 84074251400010).
I have extensive experience in newborn care, working with multiples and children with special needs. I have also worked with a wide range of ages from babies up to pre-teens and have been lucky enough to travel to some really wonderful places to help families far and wide. I also have experience Proxy Parenting roles (where I have sole charge of the children round the clock while the parents are away).
I have many excellent references and an up to date first aid certificate and criminal record check. I was registered by the Conseil Générale de la Dordogne as a Childminder in January 2012 and my registration was renewed again in 2017.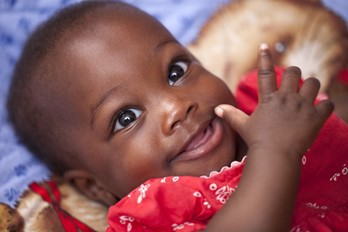 I have a French Early Years qualification the CAP Petite Enfance (equivalent to a BTEC/NNEB).
If you are interested in any of the services that I offer, please feel free to contact me
for further information or with any questions that you may have.
I will reply promptly to your messages and if for any reason I don't, 
then it probably means I didn't get your message so please keep trying!